You are about to visit our Pure Professionals website, that is intended for use by financial intermediaries only.
- Features -
Easy To Customize
Customise your view of current applications, choosing the time period you want to see.
Multipurpose Layout
Viewable across all tablets, Android and iOS mobiles.
Pure Security
Access all your info with your unique access code.
The opening screen enables you to see a summary of your cases with a choice to look at the last 7 days, 30 days, 3 months or 12 months, depending on how far back you wish to look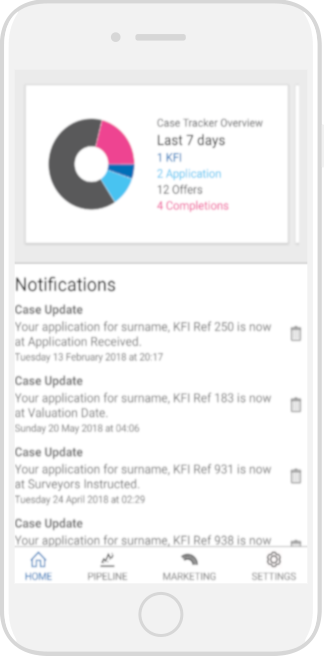 The pipeline screen provides a clear overview of your ongoing case and the required next stages, with the ability to contact your clients directly from the app.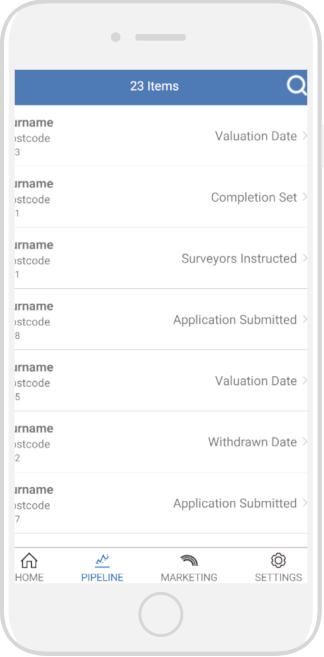 You will receive notifications regarding the status of your application. These will be sent to you informing you of a status change occurring.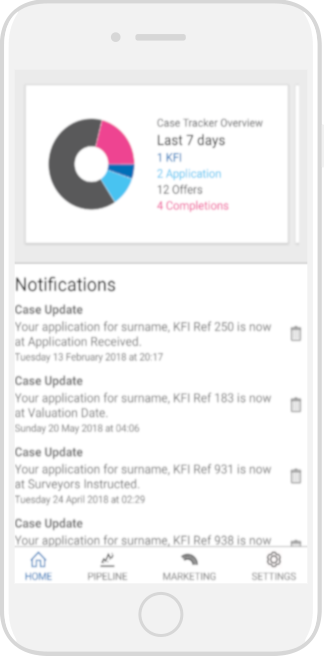 View your details to make sure we hold the correct information and contact you in a way suited to your preference.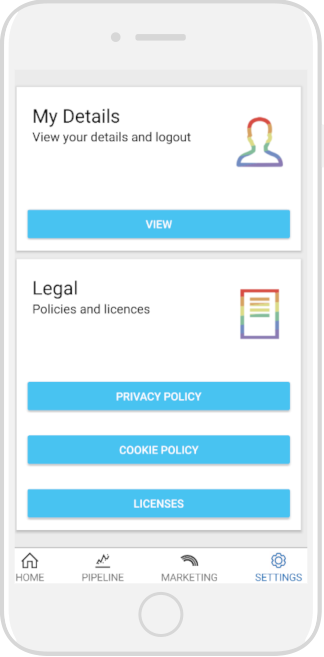 As well as receiving Pure's latest updates, a link to our marketing toolkit will be available to you allowing you to reach your client-base in the best possible way.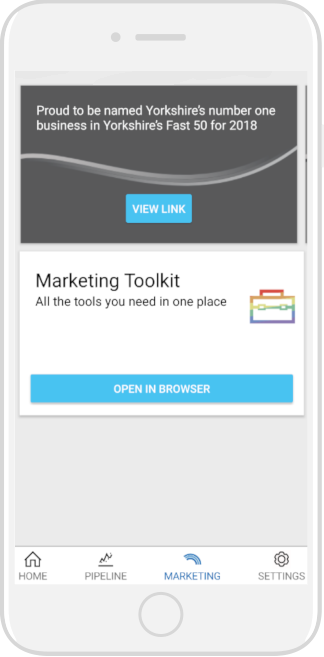 - Screenshots -
Updates whenever you need them