About us
We are a people based company, it's all about the service we provide. One of our main mantras is to deliver products aligned to the customer rather than the financial metrics that sits behind it and that's what makes us stand out from our competition.
We are Experts in Equity Release and believe your clients deserve the best retirement solutions to enjoy their later life. Click here to see our company overview brochure.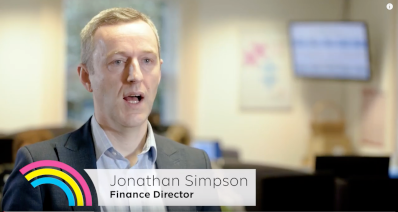 Pure ambition
Winners of Best Lifetime Mortgage Lender at Mortgage Finance Gazette Awards 2019 and Best Later Life Lender at the Financial Reporter Awards 2019, we are committed to providing the best service in the industry to adviser and customers alike.
Our CEO Paul Carter, as well as staff from across the business, discuss the award winning service we provide for advisers.
Pure support
You need business partners who are easy to work with, professional and accountable, with simplified processes (and paperwork) that make life easier for everyone. As winners of Best Provider for Adviser Support at the 2018 Equity Release Awards, we take the time to build real personal relationships as well as providing easy access to all the tools you need.
Hattie Fancourt, our National Field Sales Manager for the South West, discusses the support available for new and experienced advisers at the Mortgage Business Expo in 2018.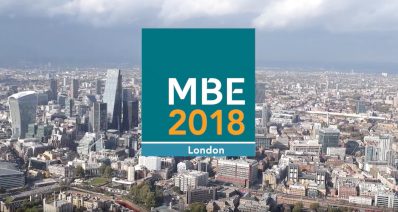 Pure value
We want to offer value-for-money solutions by providing simple products and packages that are, wherever possible, fee-free to our customers, as well as offering competitive commission rates to our valued financial intermediaries.