July Latest Updates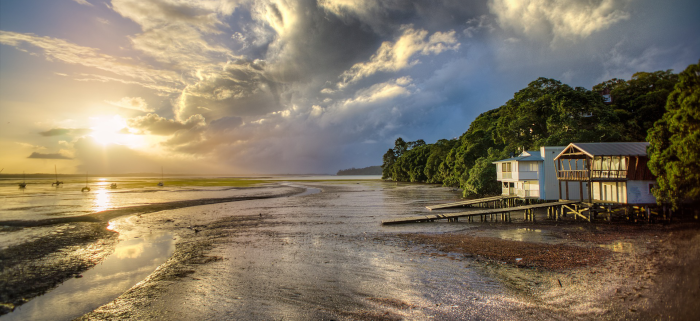 Tech Solutions In Focus
We're dedicated to providing technological solutions that allow you to best serve your customers, whether that's on our in-house projects or third-party partnerships.
We've recently integrated further with both Iress and Advise Wise to ensure a smooth KFI-to-application journey, making sure you have access to the most accurate and recent data throughout the process.
Iress allows for access to real-time info and a streamlined process that removes the need to re-key data. Enhanced sorting metrics also allow sorting via fields such as advisory fees and property information. Find out more here >>
Our integration with Advise Wise lets you create a KFI in under 60 seconds across all of our products, with generated KFIs then being stored in the platform's CRM, giving you an audit trail for your clients. Find out more here >>
Also, don't forget that we've updated and enhanced our own online portal for an improved user experience. Find out more here >>
Video Focus: Customer-facing YouTube channel
In addition to our adviser-facing video content, we've also created a second channel full of customer-facing content for consumers to discover themselves or to be shown by you during the advice process. The content focuses on equity release explainers and retirement themes and is updated weekly.
Click the image to subscribe to our customer-facing YouTube channel for all the latest updates.
Business Update
Service Questionnaire
A big thank you to everyone who completed our recent service questionnaire. It was great to hear about everyone's experiences of interacting with us and we'll be feeding it into our upcoming plans, so stay tuned!
What Mortgage Awards
As a company dedicated to providing leading service standards to both our adviser network and our customers, we were delighted to be Highly Commended in the recent What Mortgage Awards in the Equity Release Lender Customer Service category. As always, we'll continue working to ensure you have the best possible experience when working with us.
Moneyfacts Thought Leadership
Our CEO Paul Carter recently penned a piece for Moneyfacts' ILP magazine, detailing the importance of product innovation (even during a pandemic) and touching upon the FCA's latest findings and what it means for us as an industry.
Read it here >>
Upcoming Events and Video Content
Our recent webinar on hard-to-place cases, 'The Unplaceables', was so well-received that we'll be holding another on August 12th, so look out for further details. In addition, we'll shortly be sharing some videos from our Intermediary Sales team answering adviser FAQs and busting some commonly-held misconceptions among consumers – follow us on LinkedIn to ensure you are always in the know.
Financial Reporter Women's Recognition Awards
We're proud to have so many talented women in our business, and we're supporting a number of them in their entry into this year's WRAs. They are:

✔

Suzanne Latimer, Head of Service Delivery
Woman In Later Life Lending

✔

Rachel Pease, Head of Marketing
Marketer of the Year

✔

Jane Forshaw, BDM for the South
BDM of the Year

✔

Hattie Tales, Head of National Accounts Rising Star

✔

Katie Schofield, Web Team Manager Women In Financial Technology
Nominations close July 31st, have your say here >>
Latest Customer Feedback
"It was a very easy process and would recommend your services"
Mr & Mrs Wilmott, London
"No bad comments, all very well organised, thank you"
Mr & Mrs Barton & Budde, London

Tel: 0113 3660 599
Pure Retirement is authorised and regulated by the Financial Conduct Authority. FCA registered number 582621.
Registered office: Pure Retirement Ltd, 3175 Century Way, Leeds, LS15 8ZB, United Kingdom. Company registered in England and Wales No. 07240896.
View Pure Retirement's Privacy Policy